Targeted sales with Prospector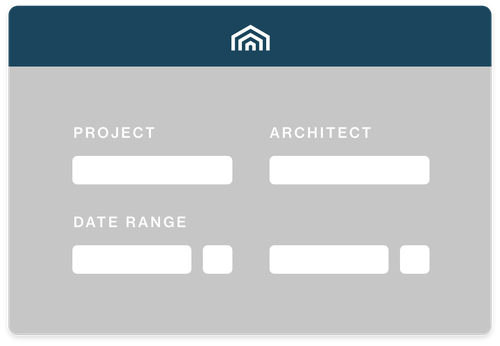 Alongside active sales, our clients also benefit from access to Prospector - our bespoke online sales management platform. It's a lean, efficient and powerful system based on decades of distilled construction sales experience. With all your sales leads and conversations in one place, it could transform your business.
Fill out the form below for a free demo.